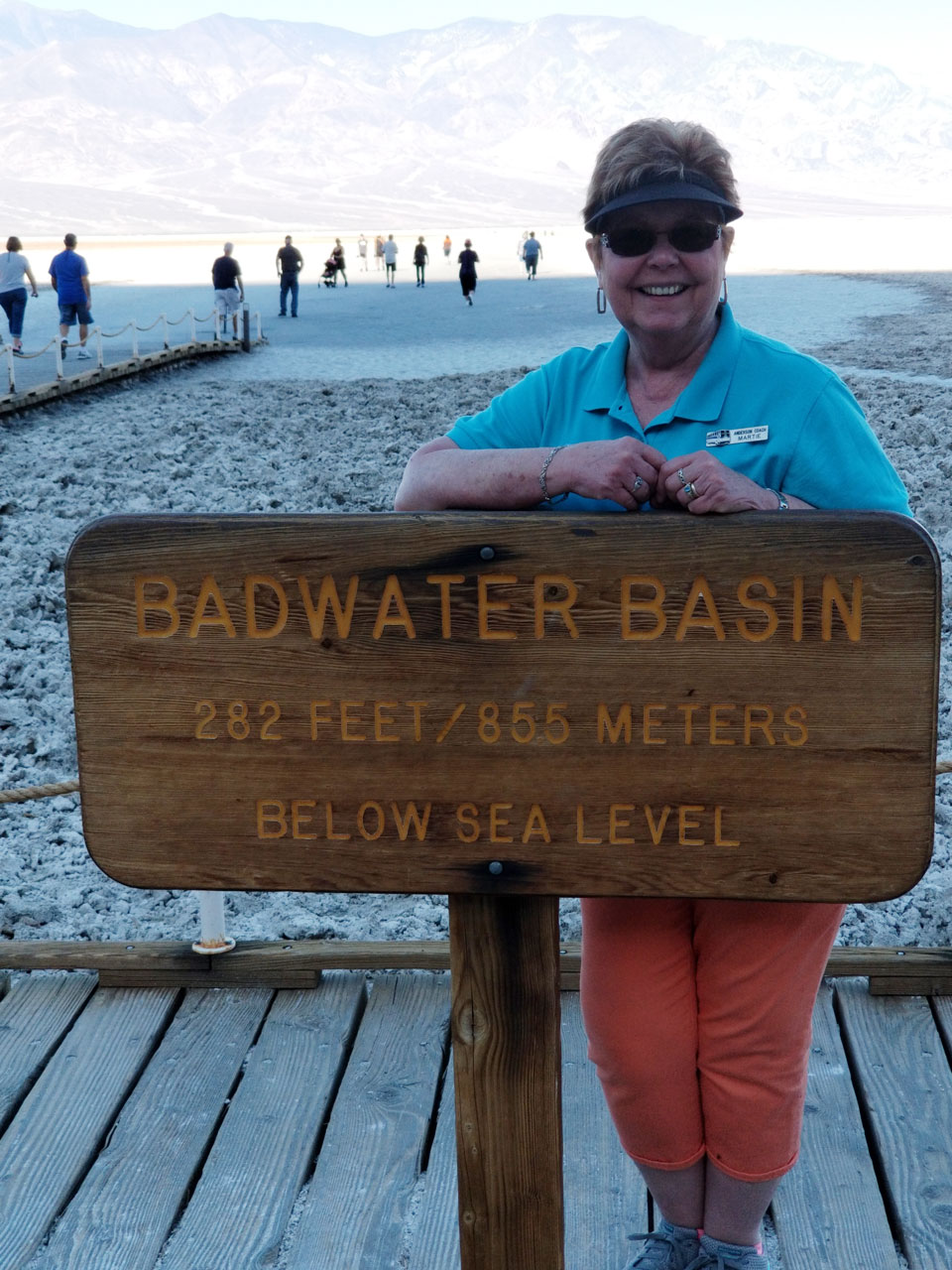 Our Tour Director Martie is back from a 15-day tour across the country we call American Journey.
Beautiful sights and great company made this adventure another successful one for Anderson Coach & Travel's busy tour department.
Here are some highlights:
Day 3 started with a rainy morning as we went to the Capitol Building in Lincoln, NE for our tour. Rebecca, our guide was a wealth of knowledge of the history of Nebraska and the building. It is one of the most beautiful Capitol buildings ever. Wonderful mosaics on the ceilings and floors, artwork, murals on the walls and, of course the 400 foot dome with wonderful views of the surrounding area.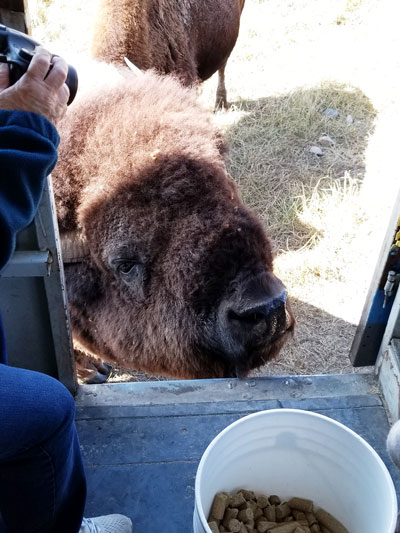 Day 4 included a visit to the Terry Bison Ranch. Great train tour to see the bison, ostriches, Clydesdales, camels, etc.
Day 5 of our American Journey was a blast. We arrived in Park City, UT, and toured the museum, which tells the history of this beautiful city. We then had a few hours to shop and have lunch. It was a windy, but refreshing kind of day. Next stop was the Great Salt Lake. A couple of our passengers even braved putting their bare feet in the cold water. We ended our day at Montego Bay Resort and Casino.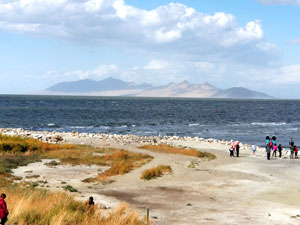 What am amazing 7th day of our trip. Left Reno and headed to Mammoth Lakes. More beauty than one can believe. Our guide Sam took us to the ski area and through the lakes area. After lunch, we drove to Death Valley. The mountains, prairies and desert were breathtaking. We are loving the warm weather here.
Wow, what a day 8 of our American Journey. We woke up at the oasis in Death Valley. Our guide, Jerry, took us out to the lowest point, 258 feet below sea level! One of the hottest places in the world, the daytime summer temperature sometimes reaches more than 120 degrees. It's also the driest place on the continent with an average rainfall of less than two inches a year. The salt flats were spectacular.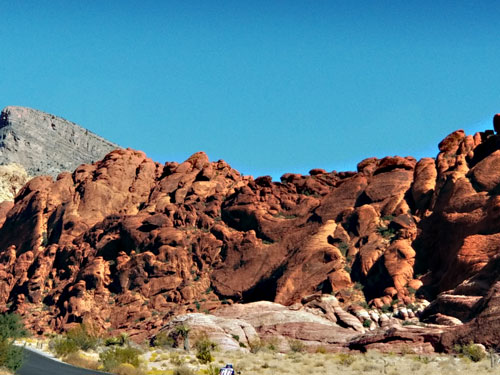 Day 9 took us to Red Rock Canyon, where the beautiful colors and rock formations were amazing. Next, we toured the power plant at Hoover Dam. What an engineering feat. It is an absolutely a great sight to see.
On day 10, we got to the Grand Canyon south rim at noon. We were lucky to have spectacular views on a beautiful weather day. One never gets tired of visiting this beautiful wonder.
We enjoyed a riverboat dinner cruise down the Ohio River in Cincinnati on our last night together. Good food, good music and terrific company. The full Hunter moon lit up our night on the water.
It was sad to say goodbye to such a fun group of people. We started out strangers but return as a family of friends.

View more of Martie's photos at http://goanderson.shutterfly.com