Since its inception, the people behind the Anderson organization have shown a commitment to excellence in the industry and to making the community where we all live a better place.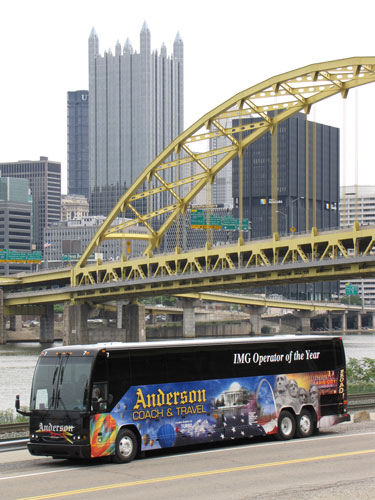 Over the decades, the company has won numerous accolades. These include:
Pittsburgh Business Journal Family Business Award winner 2017
The International Motorcoach Group's 2016 IMG Safety Award
The American Bus Association Green Operator of the Year award in 2013
The James E. Winner Jr. Tourism Initiative Award in 2013 from VisitMercerCountyPA
2012 Greenville Area Chamber of Commerce Business of the Year
Following the example of our founders Dot and O.D., the Anderson company and its associates do their part to help others in our community.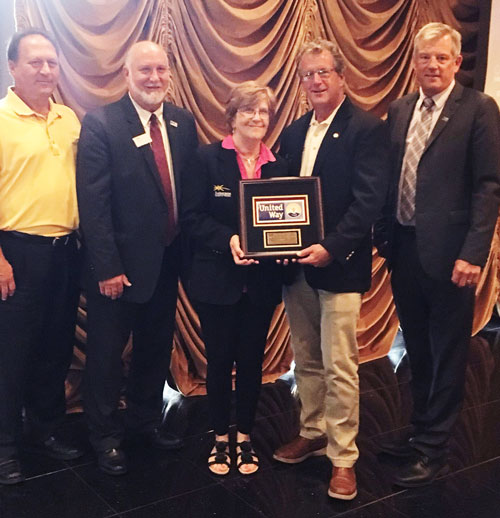 Anderson Coach & Travel was honored with the 2018 Campaign Excellence Award from the United Way of Mercer County. Since 1999, the company has been named a "pacesetter" for the UW's fundraising 10 times.
The company's donations to the Hempfield Township Volunteer Fire Department helped fund the purchase of a new brush truck.