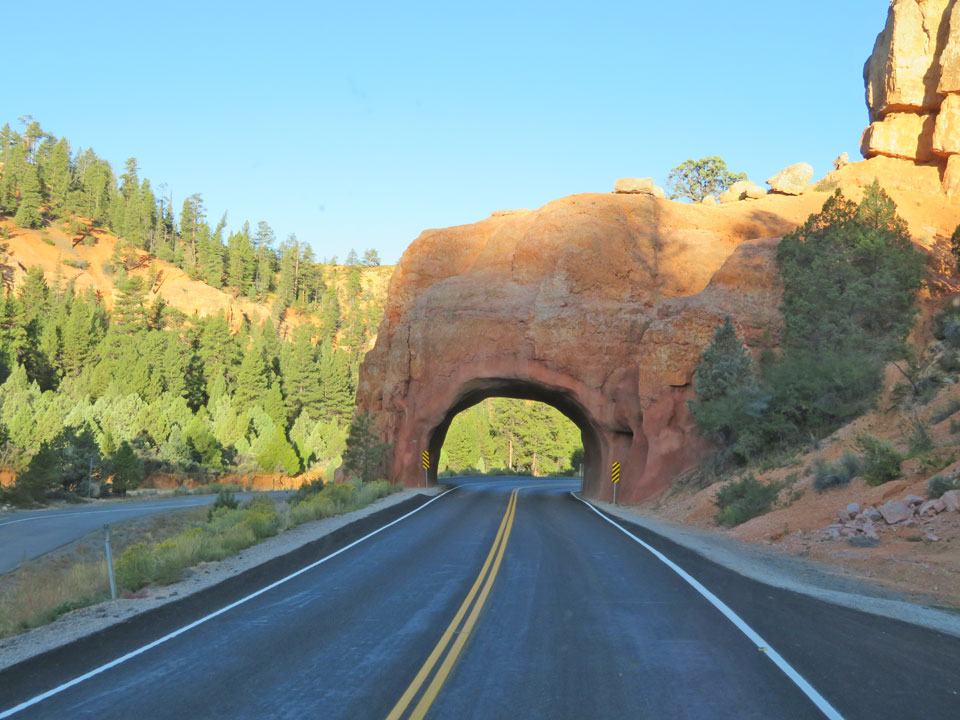 By Tour Director Carol
I could write all day about our Red Canyonlands trip, but even the best words and pictures cannot explain or show how beautiful the canyons are.
An early highlight of our trip was the visit to Lake Powell, a reservoir on the Colorado River located mostly in Utah. The second-largest man-made reservoir in the U.S., the lake was named for John Wesley Powell, a one-armed Civil War veteran who explored the river in 1869. The lake formed after the completion of the Glen Canyon Dam in 1963.

Everyone was happy, as all our rooms were overlooking this great lake.
Lake Powell boat ride was something none of us had ever experienced with the magnificent sandstone walls of different colors. The captain narrated the trip with information about the rocks and the lake and we got off the boat to walk to the Rainbow Bridge National Monument, one of the world's largest natural bridges.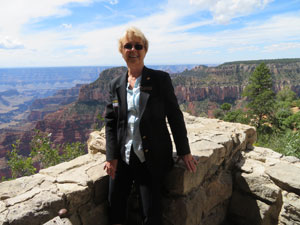 The next unbelievable place we stopped to view was the Grand Canyon. Wow, was that a sight. It's so very huge it almost doesn't look real. It looks like a painting.
Grand Canyon was next of unbelievable places we stopped to view. Wow was that a sight as it is so very huge it almost doesn't look real. Looks like a painting.
Bryce Canyon National Park was awesome. I could have taken a million pictures and still not be able to show someone how beautiful this park is. The red color of the of the hoodoos - the tall rock spires existing here in the largest concentration on Earth – is truly astonishing in person.
Our coach drove through Arches National Park with picture stops of the amazing arches and other rock formations. We could see arches, towers, pinnacles, and balanced rocks as we drove through the red rock landscape.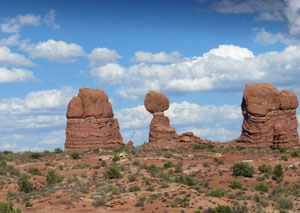 We were able to see so many other wonderful places on this tour, like the National Corvette Museum, Arkansas state capitol, Fort Smith National Historic Site, Oklahoma City National Memorial & Museum, Old Town Albuquerque and more.
See more of Carol's photographs here.