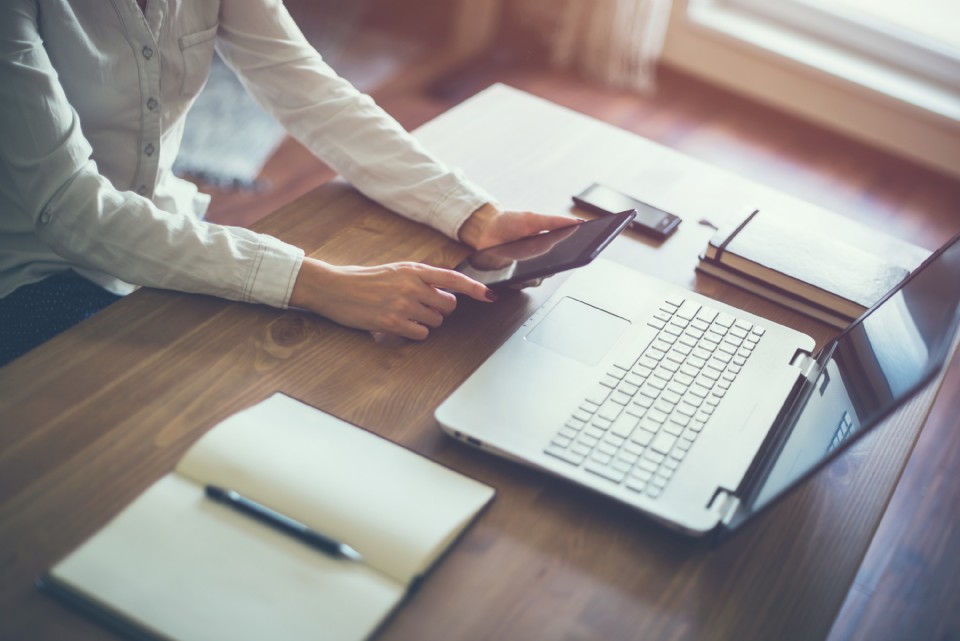 Our tour department has a new booking system!
We are excited for you to experience our updated website and the benefits of our new tour booking system.
Whether you're booking direct with our office or online from the comfort of your home, the new system offers added convenience and some bells and whistles we think you'll like.

These include:
· Enhanced tour search functions
· The ability to choose your own seat on the bus (no more rotating seats!)
· Saving tours as "favorites"
· A "call back" button that lets our team know you want a phone call from us

In the coming months, we'll be rolling out an exciting new Anderson Travel Miles program. With every tour you take, you can earn ATM and use the credits toward future bookings! Our gift certificate process is getting an upgrade, too.

Explore your new options here.

Thank you for your patience during this transition and please call us with any questions at 1-800-345-3435.