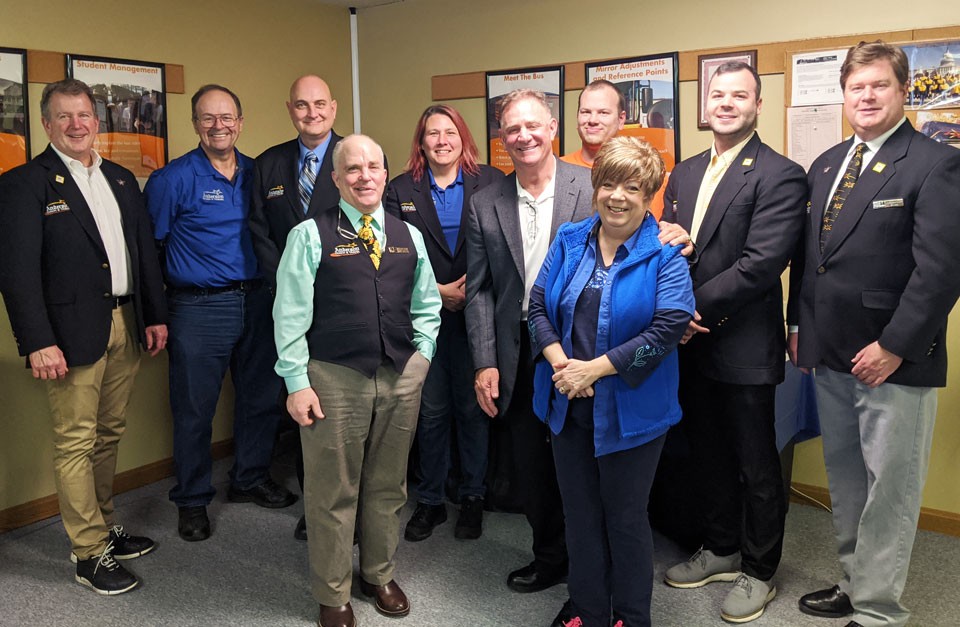 Congratulations to our recent motorcoach and school bus training program graduates!
We're thrilled to have these folks, and a few more who weren't able to make it for the luncheon, on board the Anderson team. President Doug Anderson, left, and Operations Manager Ryan Nicklin, right, are pictured with the graduates and instructors.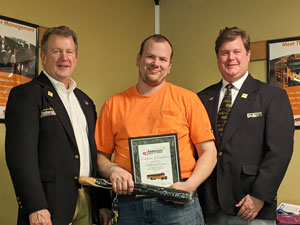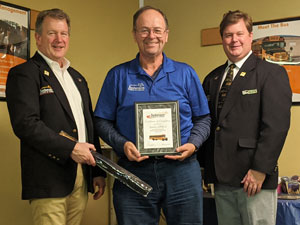 Nathanael Carper, school bus. He also works in our cleaning department. Dennis Milford, school bus.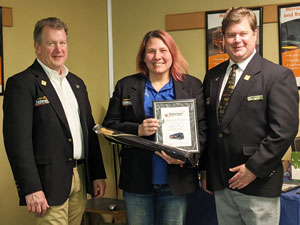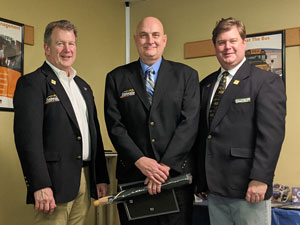 Edythe Nagel is a school bus driver now cross-trained to drive motorcoach. Dan Pears, motorcoach.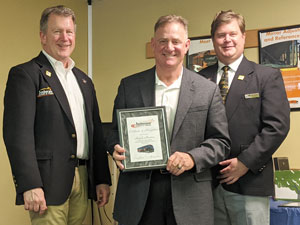 Instructors Rob Roth and Angelo Martino, motorcoach. Below, school bus instructor Magan Walker.