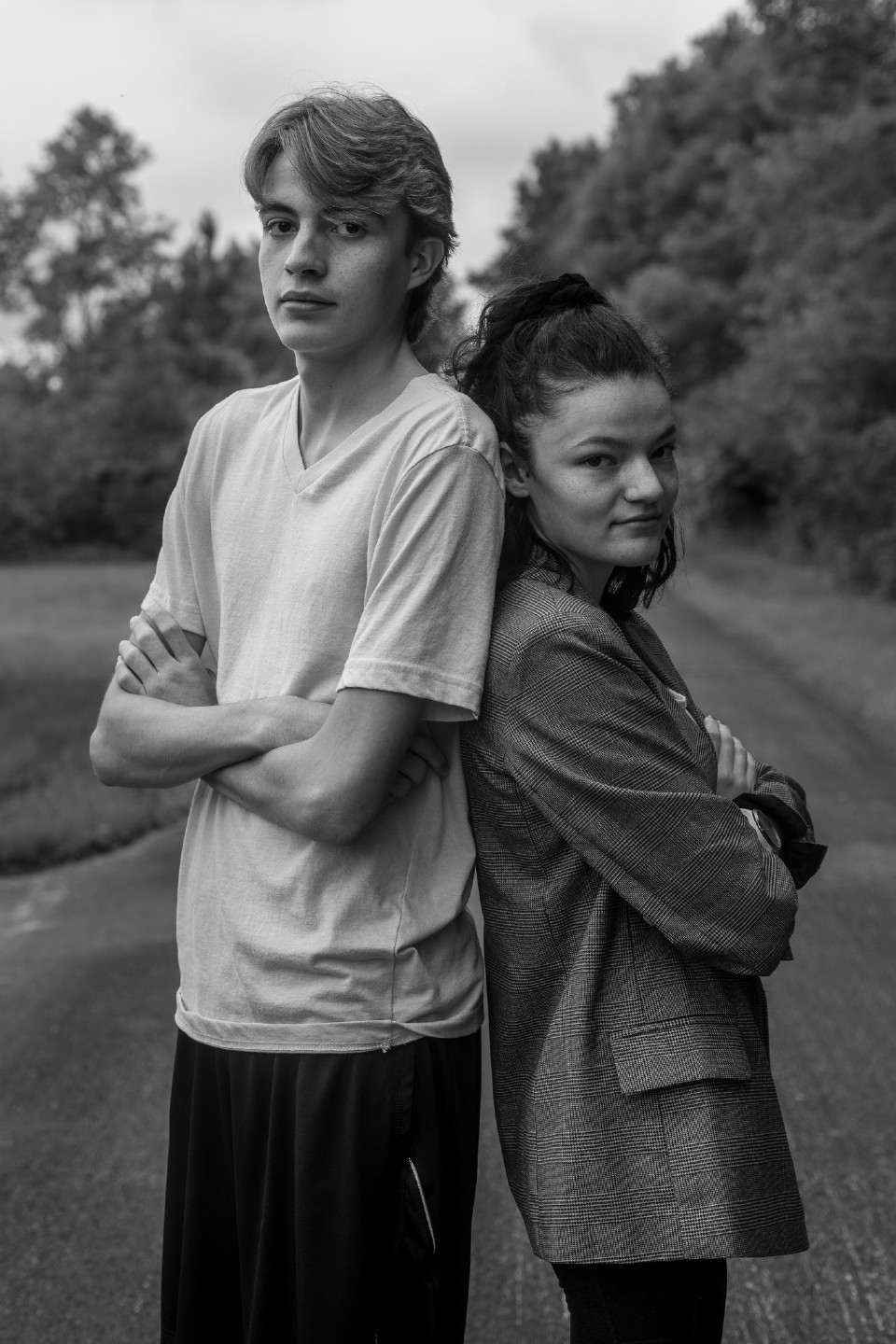 Two children of an Anderson Coach & Travel motorcoach operator were named winners of American Bus Association scholarships. Audra Lininger and Bryan Lininger, whose parents are Walter and Eileen Lininger of Ashtabula, OH, were selected for the 2023 round of scholarships from the ABA Foundation. Each was awarded a $5,000 scholarship toward their education.
The Motorcoach & Tour Operator Scholarsip went to Audra, who is a senior majoring in the hospitality industry at Kent State University. Bryan, a sophomore, was awarded the Peter L. Picknelly Honorary Scholarship. He is studying accounting at the University of Akron. Graduates of Geneva High School, their father has been a coach driver for Anderson for a year.
"We are so grateful to have been selected for these scholarships!" said Audra. "They will help my brother and I obtain our bachelor's degrees in Accounting and Hospitality Management, respectively, and will significantly assist us and our family in paying for our educations. Thank you so much!!"
The American Bus Association Foundation promotes academic excellendce and diversity in the motorcoach travel and tour industry through its scholarship program. The ABA Foundation has awarded more than $1 million in financial support to hundreds of scholars since its inception. Future rounds of scholarships and applications can be found at www.buses.org.