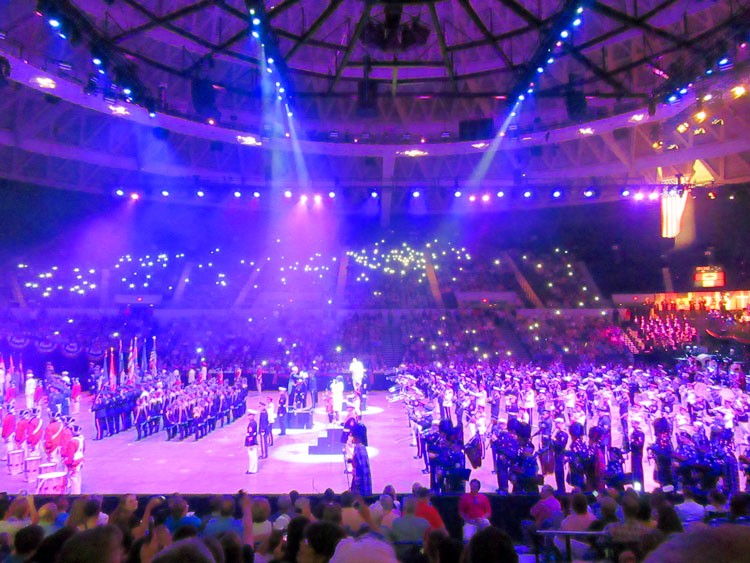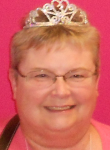 Nancy Landfried's been on board with Anderson Coach & Travel for more than 50 years.
The Greenville, PA woman recently returned from our Virginia International Tattoo tour – one of the special 80th Anniversary trips we have planned for 2017.
The tour to the Norfolk, VA area included Botanical Gardens, driving tour of historical sites in Virginia Beach, the Naval Station Norfolk, a wildlife cruise and more.
"Everything was a first time for me and that's hard to find because I've been on a lot of trips," Nancy said. "I enjoyed everything. My main purpose was the tattoo and it was awesome."
Nancy said she didn't know much about the tattoo so she wasn't sure what to expect. She said she was interested in the military music and the performance did not disappoint.
The spectacle of "music and might" is unparalleled and the event is renowned around the world as one of the most patriotic. American Bus Association has named the tribute to the military one of the top events, making it a must-see.
The name "tattoo" comes from a Dutch phrase "doe den tap toe" meaning it was time to turn off the taps. The sound of the drums or trumpets was to signal barkeeps to stop serving and for soldiers to return to their barracks.
Nancy said the military bands and dancers were remarkably talented. She particularly enjoyed the US Army Old Guard Fife and Drum Corps, which performs music "like in George Washington's day with the wig and everything."
Nancy noted the US Navy Honor Guard Drill Team maneuvered rifles with "precision that was just out of this world."
There were performers from a number of American groups – the US Navy Honor Fleet Forces Band and the US Marine Corps Band, Quantico to name two – and groups from France, the United Kingdom, Singapore and Ireland. Energetic Irish dancers from all ages were also a hit with the crowd.
Nancy said she loved touring the Navy base and seeing all the ships and thought the National Museum of the Marine Corps was definitely worth going back to. She said she didn't even realize all the exhibits outside until she went to re-board the bus.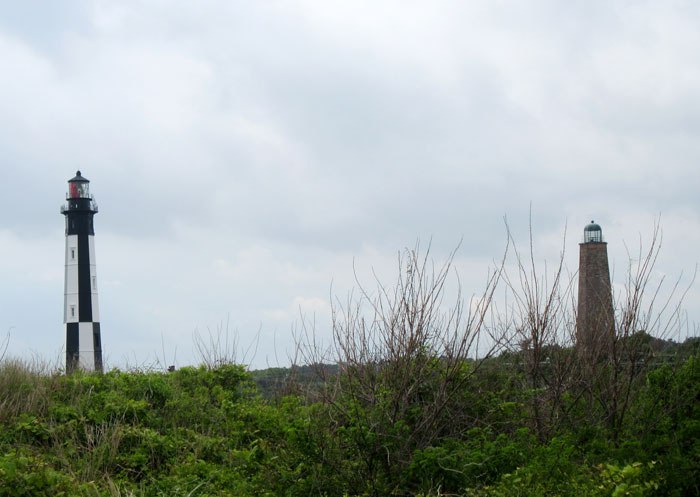 She also loves lighthouses, Nancy said the Cape Henry Lighthouse – the first federal construction project under the US Constitution – and its newer neighbor built after the first was damaged in the Civil War and then struck by lightning – was a highlight.
"The whole trip met more than my expectations," Nancy said. "I enjoyed it tremendously."