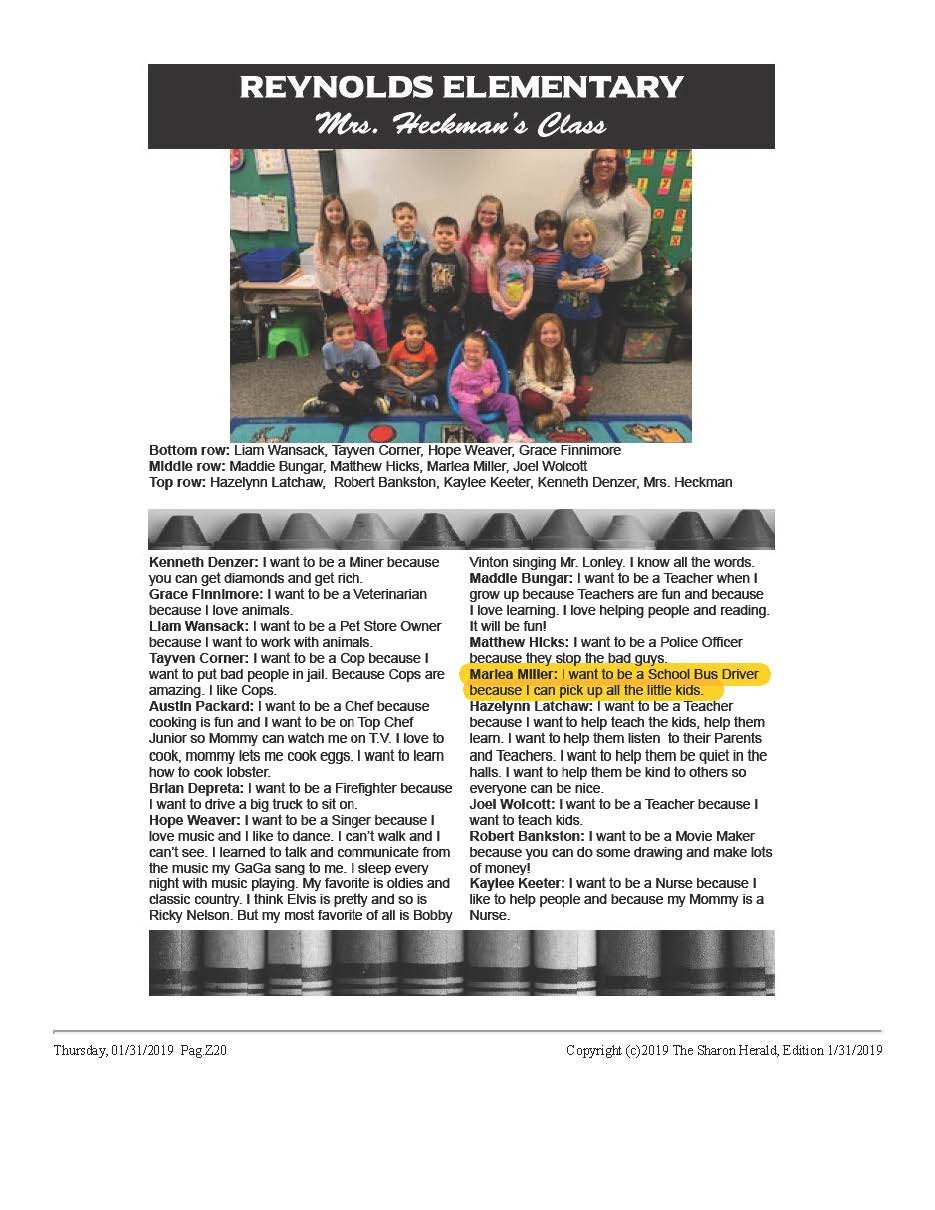 When we read in The Herald newspaper that little Marlea Miller wanted to be a school bus driver, of course we had to reach out. The kindergartner in Mrs. Heckman's class is a couple decades away from being able to drive for Anderson, but we don't want her to forget us when she finally gets behind the wheel.
We sent Marlea a school bus piggy bank, logo flashlight, Anderson shirt, school bus coloring pages and a snazzy pair of purple sunglasses. Because sometimes you need shades when you're driving.
She seemed adorably pleased and we're so happy to have her on deck to drive the next generation of kids!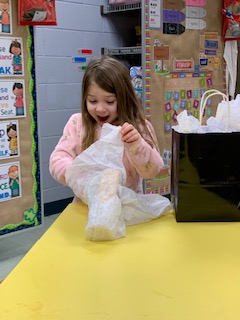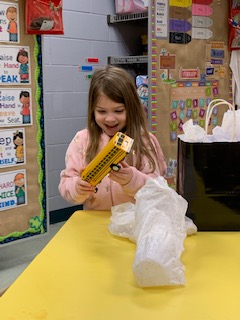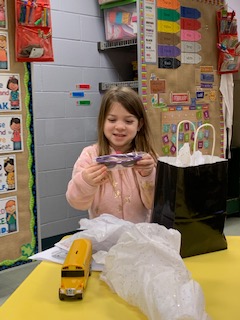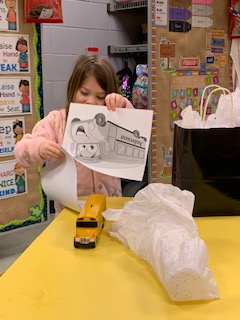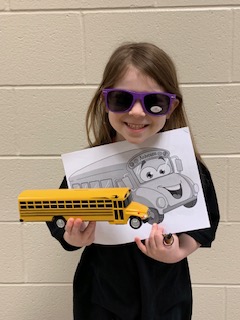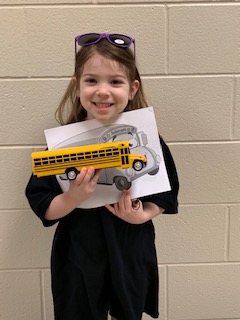 Thanks to Jamie Heckman for the photos and congratulations to Marlea's parents on raising such a great kid!