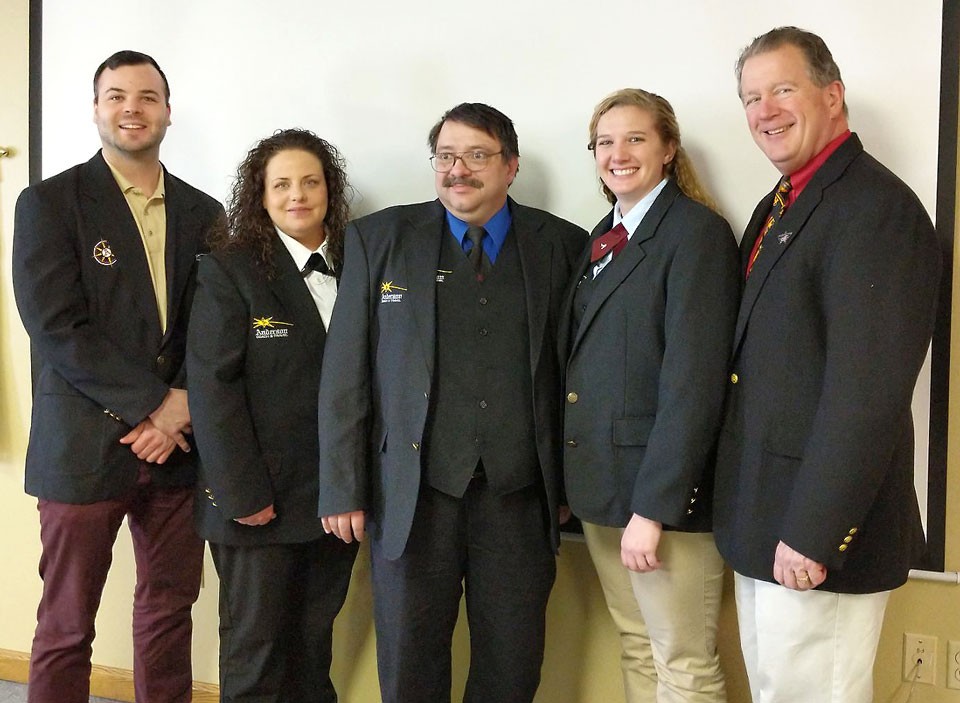 Congratulations to our first new Anderson Driver Training School graduates of 2019!
We're so happy to have you on board and know you'll do great out on the road.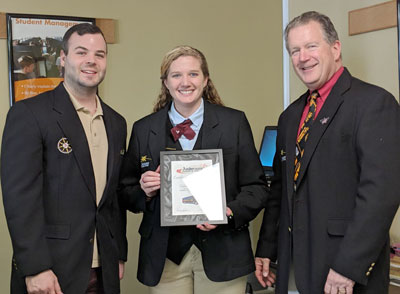 Evan, Carissa and Doug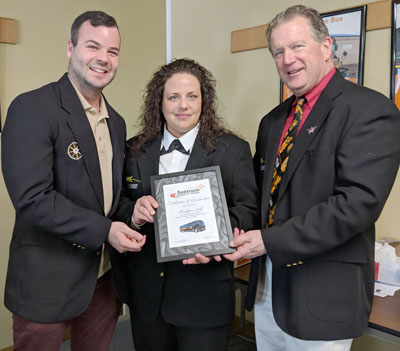 Evan, Heather and Doug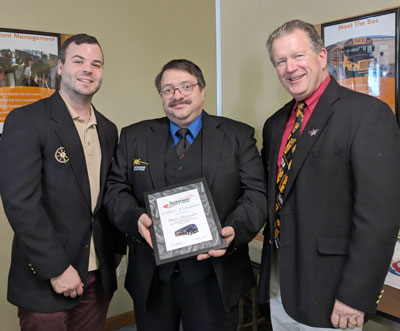 Evan, Brian and Doug
YOU could be next! We're already looking for people to train in our next school session! Read more and apply here.