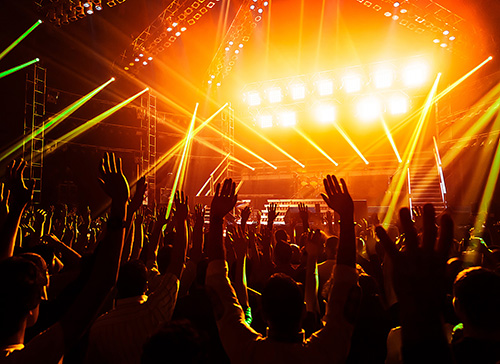 Wanna rock-n-roll all night long?! You can! Let Anderson safely transport you and your friends to the next big concert! Don't worry about the traffic and allow yourself to relax as you travel aboard an Anderson Coach to see some of the hottest names in music. Our larger coaches feature a spacious underneath cargo area for tables, chairs and coolers for your pre-concert festivities!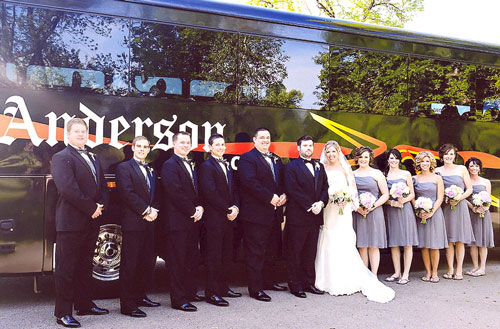 Transportation is not something you want to worry about on your wedding day so let Anderson do it for you! This is one of the most important days in your life and we understand what it takes to get the job done. Our professional drivers and state-of-the-art equipment will provide your bridal party and guests with reliable, safe transportation for the day's events!
And, don't forget – we can help you with the bachelor and bachelorette parties, too!